I am without a boy again this Valentines Day (which I am truly and honestly fine with, btw.) But that doesn't mean I can't get all caught up in the cuteness of Valentines Day products and tutorials. I consider it my God-given right as a woman, actually. So here are some of my absolute favorite things from around the interwebs.
Seems like a great way to start the day, any day of the year. But this sure would be a cute addition to the breakfast in bed I know all you men will be preparing for your ladies. (Do it.)
A Beautiful Mess came up with this deliciously warm drink.
This hand-stamped love note wound around a spool is just so clever and romantic I can't even handle it. Super easy to do and very sweet.
Full tutorial and idea right here.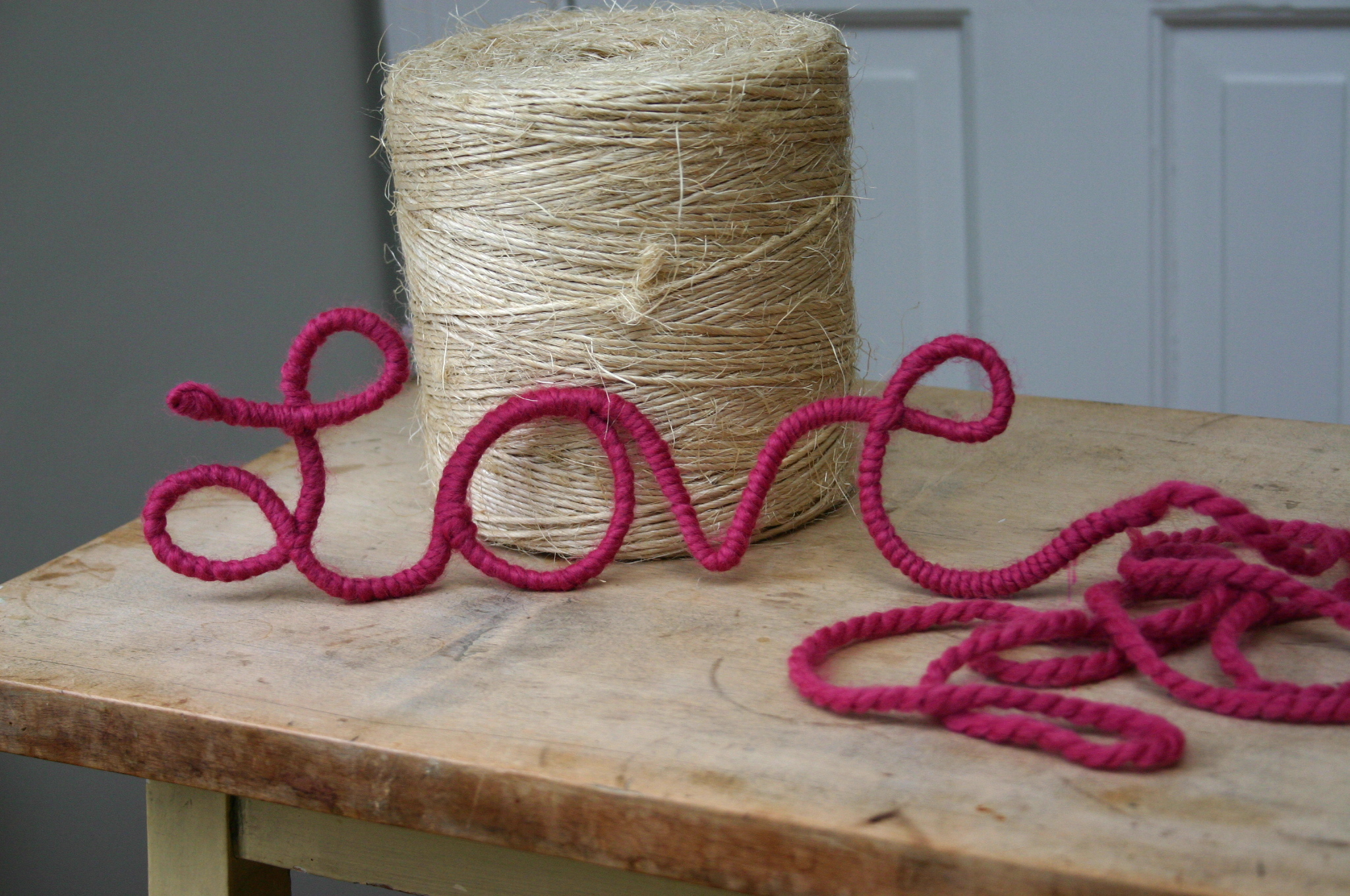 So that's it, my friends! I hope you enjoy these links!